Farm fresh handcrafted food, coupled with superb service.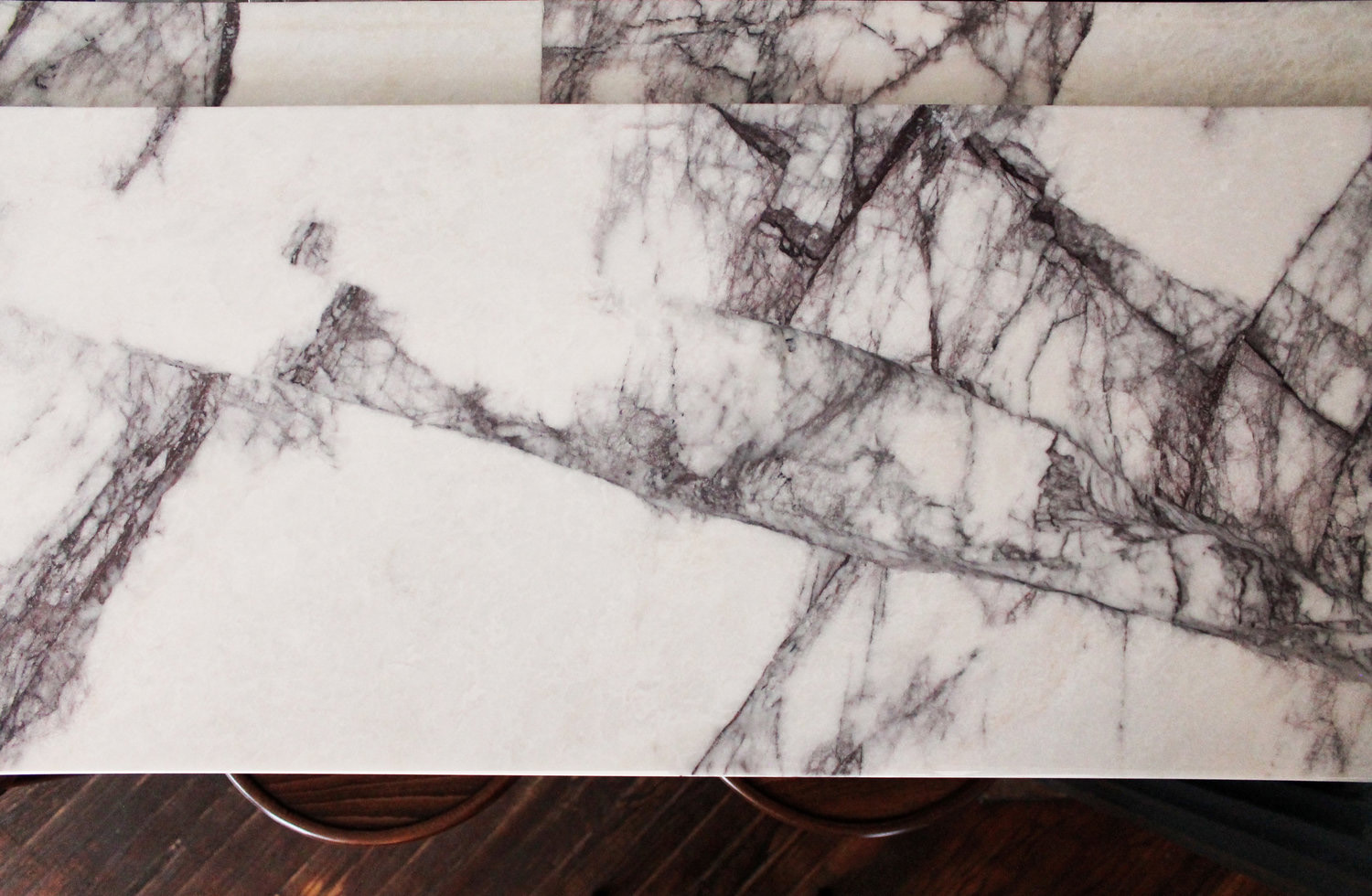 20 years' passion for fine dining, Chef Joseph and Jennifer celebrate the love of entertaining.
Enjoy craft cocktails, great bottle list, cask wine and draft beer. Raw oysters in the chic, lively atmosphere at our serpentine lilac marble bar. Since 1986, Le Petit Bistro, an institution in Rhinebeck, has been a celebration of the French countryside tradition of local foraging, farming and butchering. We invite you to make memories with your friends and family.